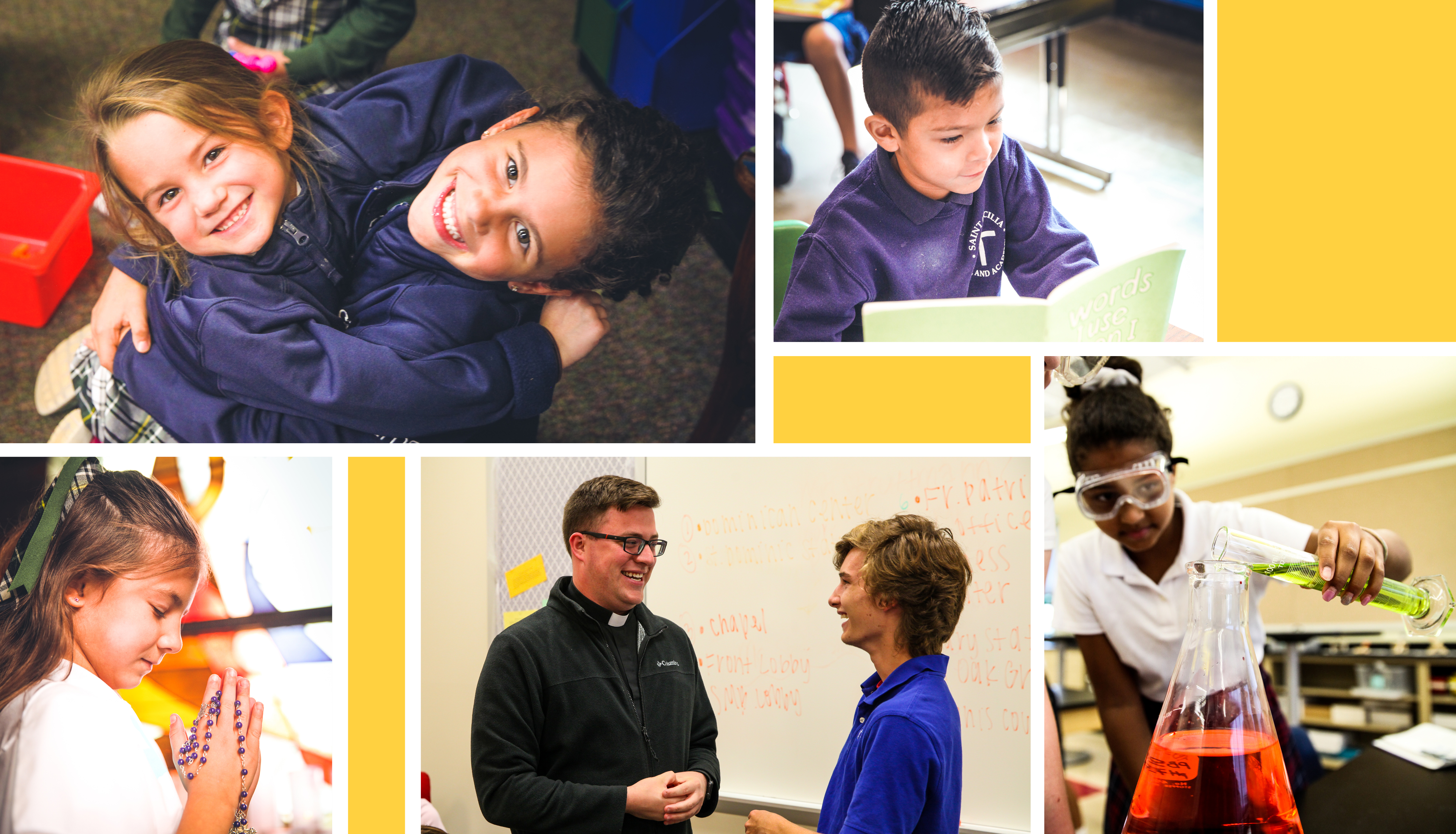 Teaching What Matters Most

Dear Friends in Christ,

Your children are God's most precious gift. They deserve the best, especially when it comes to their education.

Catholic Schools in the Archdiocese of St. Louis are rich in history, celebrating over 200 years of Catholic education. With a coalition of 100 elementary schools and 25 high schools engaging over 30,000 students within an 11-county area, each and every one of our schools is committed to excellence and to educating the whole child while honoring each young person's God-given gifts. Students are challenged to succeed in our schools—academically, athletically, artistically—while becoming grounded, faith-filled individuals committed to service and justice.

Catholic education is truly the premier option for your children!

We invite you to read about each of our schools, contact them with questions, and explore their halls with a personal visit as you discern the best educational partner for your family. Please join us in teaching what matters most!

Sincerely,


Maureen DePriest, Ed.D.
Superintendent for Elementary Education

Todd R. Sweda, Ed.D.
Superintendent for Secondary Education
Choosing a Catholic school will mean…

Your child can develop a sense of purpose and value.

Your child can receive a higher quality education.

Your child can join a welcoming community.

Your child can feel secure in a dynamic future.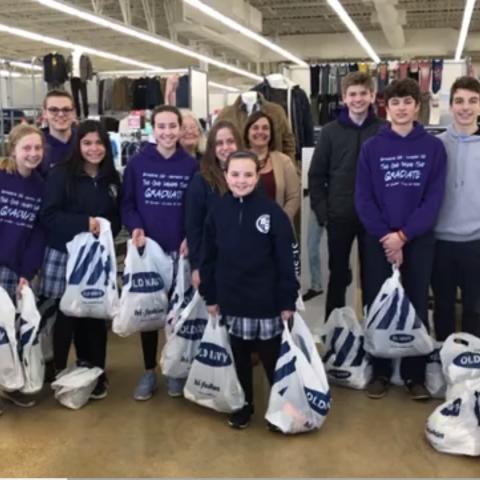 May 12, 2020
A long-standing and fruitful partnership between archdiocesan grade schools in South County and Hancock Place School District in Lemay recently marked a new milestone.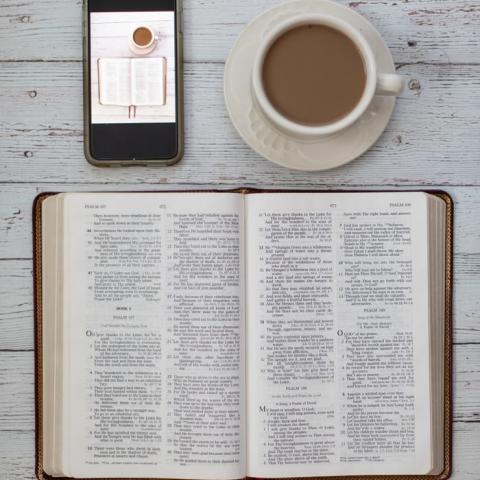 May 4, 2020
Across the archdiocese, many parishes and schools have taken up the practice of phone chains.
April 28, 2020
In the wake of the sudden shift to e-learning archdiocesan schools have undertaken in response to the COVID-19 pandemic, many schools are getting creative with their approach to this new challenge.