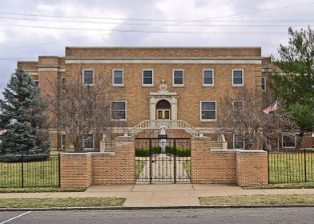 Mission
The mission of Sacred Heart Villa is to provide an exceptional educational program rooted in strong Catholic values and dedicated to the total intellectual, spiritual, physical, social and emotional development of young children.
Purpose
Established and directed by the Apostles of the Sacred Heart of Jesus, all programs at Sacred Heart Villa provide a safe and nurturing environment and a developmentally-appropriate curriculum while fostering a positive self-image and a strong Catholic identity for young children.
Quality
Several times a week, the children are taken in small groups to the Atrium room for the Catechesis of the Good Shepherd class, the art studio for art classes, and a special room for drama and Spanish classes. There are also lessons in the Certified Outdoor Classroom, as well as frequent presentations by professional performers on the stage area. The days include snacks, lunch, and naptime where appropriate. Children are picked up from the large gathering room or outdoors at the end of the day.

We are a Reggio-inspired school, and in addition to the programs for the younger set, we offer an outstanding Kindergarten with an exceptional reading curriculum. We also have an exciting art program that culminates in a show and auction every April at Amighetti's on the Hill
Dynamic Community
Our families represent a diverse community of different race, ethnicity, and religious beliefs. We are a Catholic school, a ministry of the Apostles of the Sacred Heart of Jesus, and as such, we teach the Catholic faith, though we accept children of all religious backgrounds.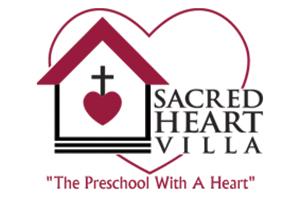 2108 Macklind Avenue
St. Louis, MO 63110
United States