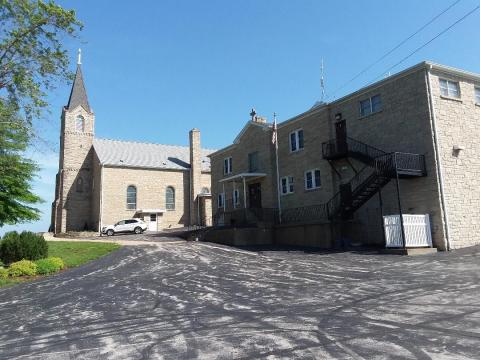 If you are looking for a solid Christ-centered education for your child, please consider St. Joseph School. St. Joseph School offers small class size with significant individual attention for your child. As a Catholic school, your child will learn the self-discipline and values essential for success in life. Our school provides a Christ-centered education, teaches traditional values, teaches the basics of Christianity and integrates faith to life. In our last survey, parents also listed that the school provides a Christian atmosphere, demonstrates love, care and support to students, maintains student safety and well-being, and teaches sound doctrine. They like that St. Joseph School is a loving, caring family, and that kids take care of each other in the Big-Brother, Big-Sister Program. The parents also commented that all the teachers did a great job and were well qualified. All teachers are certified, have teaching degrees and some have Master's degrees. If you are looking for a safe, warm, loving and disciplined educational environment where your child can flourish, please consider St. Joseph School. We offer the solid academics you expect, with many extras, such as fine arts, computers and other advantages of the small school that will delight you and your child. 
Mission
St. Joseph School offers an educational program that will teach each student to develop a way of life in which he/she will know, love and follow Jesus Christ and His teachings.
Purpose
The students attend Mass three times a week. They gather to pray together daily. We celebrate many prayer services, Advent Wreath prayer, Lenten prayers, Stations of the Cross and a Lenten Family Project. The children are involved with many service projects throughout the year. The principal/pastor go into the classrooms and talk with the students about their faith and how to develop a closer relationship with God.
Quality
Some of the highlights of our academic quality are:
individualized instruction to meet each child's need
students are given choices about their learning
multi-age classrooms, which helps with learning
each child has his/her own Chromebook for personal use
each classroom has a smart board to use
offer weekly art, music and P.E. classes
low student/teacher ratio
whole group instruction and small group instruction
Dynamic Community
Our school has an active and helpful parent group who provide us with fund raising activities such as a fall raffle and making liver dumplings for the community. We have excellent communication with our parish and school community through weekly newsletters, our website, Facebook page and parish bulletin. All members of the community are invited to school activities and Open House.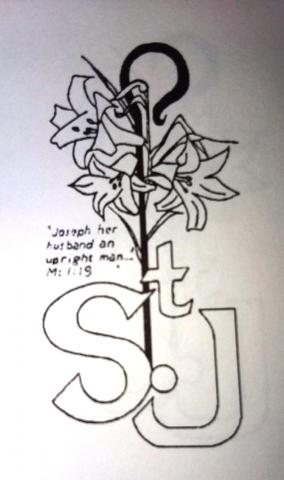 Statistics
The first school building was built in 1863 and the school has been open every year since then.
9:1 Student:teacher ratio (K-5)
Our enrollment has grown from 29 students in 2012 to 54 students in 2017 (PK-5)
In our last opinion survey, 100% of our parents agreed that our school is teaching the basic beliefs of the faith.
Children in grades 2-5 attend Mass three days a week.
11822 Zell Road
Ste. Geneveive, MO 63670
United States